Buddhist Temple in the Sun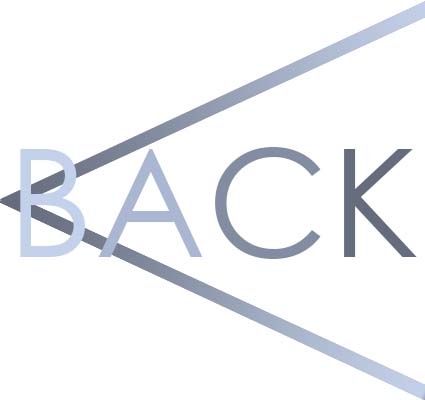 Acrylic, oil and gold leaf on canvas
210 x 75 cm including this top of the range gloss white frame.
SOLD

Walking through the amazing temples in Thailand.

As I have been to quite a few I reflect on sliding in and out of the shadows out of the direct sunlight and enjoying the amazing Buddhist statues, the colours and tranquility that resonates.

The buzz of people around adding to the spiritual experience you can only get from these gems that are to me the center of the people in Thailand and where their love of life is seen in the murals and art found in and around these magnificent temples.

I just get lost and forget the troubles and have an overwhelming feeling of happiness.

This work was to capture this journey for me but it may take you somewhere else, let yourself drift into the painting and find.

......

......

......