Golden Buddha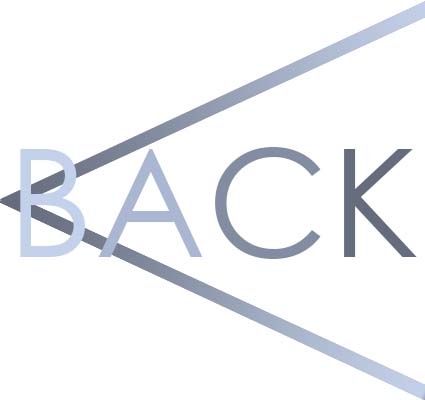 Acrylic and oil on board 43cm x 53cm
All though I have named this with Buddha now I look and see more of my wife who has obviously been my muse for many years, in fact 20 years but I feel it is now both .
Inspired by my many visits to Temples and the culture in Thailand.
Acrylic and oil with gold leaf on canvas and mounted in this amazing oriental style frame.
The canvas is fixed into a hand made white painted box that brings this piece to a nice crescendo
£995.00