Life's Jewel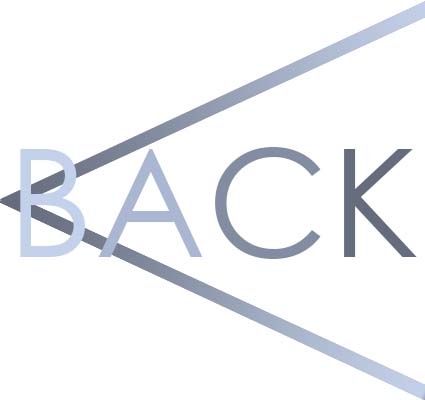 Acrylic and oil on wooden panel with gold leaf Measures 69cm x 76cm with frame
As the title suggests all the colour you see when visiting a Buddhist Temple are within this painting.
Inspired by my many visits to Temples and the culture in Thailand.
£1,295.00

Please contact me if you are interested in buying this unique new piece
Well a little wild then life can be just that, at the same time it has a real royal quality and the busy curving over lay of lines hide a tranquil world perhaps.
......