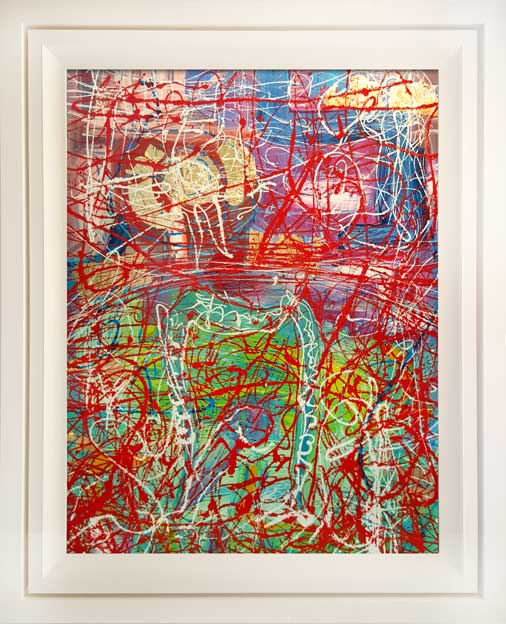 Kho Kon - Human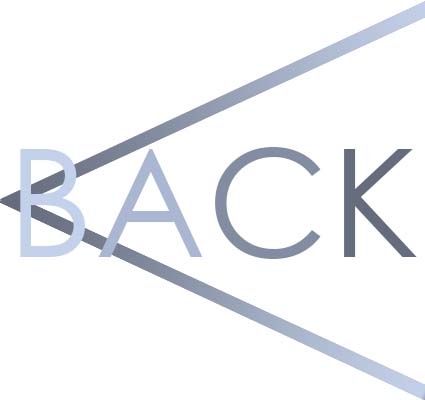 Acrylic, oil and Gold leaf on canvas 94cm x 114cm including frame
I have been working on this new fresh style entitled my "Jewel Temple Series 2017" and delighted with the use of gold leaf within the freshness of the colours .
Inspired by my many visits to Temples and the culture in Thailand.
£3,200.00

A LITTLE OF HOW THIS PAINTING TICKS FOR ME
Kho Khon is how you would pronounce the letter which is also resembling the work Human which is within this painting. I have always had a fascination for the Thai alphabet, such sumptuous shapes and curves I decided to put them into this series like an extra riddle to the sound that seems to resonate from this painting in particular.

ค
......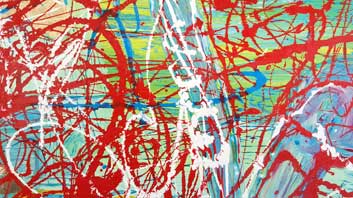 ......
HOME DELIVERY TO WHERE EVER YOU ARE
If I can I like to deliver my paintings in person as I know how important it is to you and me that everything is top notch
I also am happy to hang the painting with you so you get it up in the best position possible.
If I can not deliver I will make sure all gets to you in one piece as I use wooden creates to fit and on arrival all you have to do is carefully unwrap. Sorry you will have to deal with the recycling your end which is always a bother but actually some of the packing material can be reused for other things, I hope you find a use