...............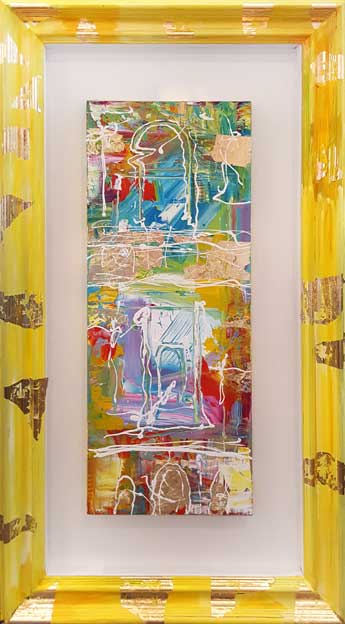 .............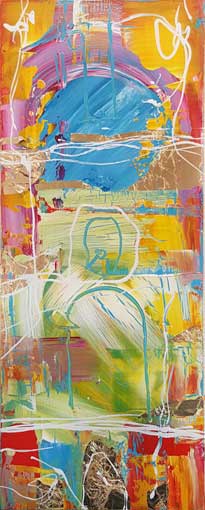 Temple is Golden 1 & 2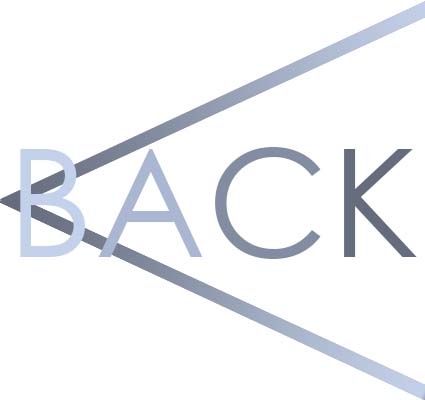 Acrylic and oil on create mounted in this hand painted frame with gold leaf

62cm x 114cm including frame
£1,745.00 each

One of the paintings as you see is mounted in this hand finished frame that I have painted with gold leaf working with the art. I wanted it to feel as though the frame has spent a life time already and as this whole series is about the vast space of time and how we should look back in terms of thousand's of years to get a real understanding of our futures.

The idea I wanted to achieve is for it to seem timeless, as though it has lived for centuries.
I love it!
......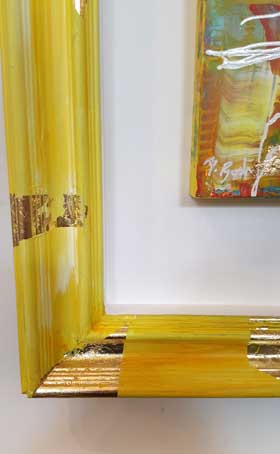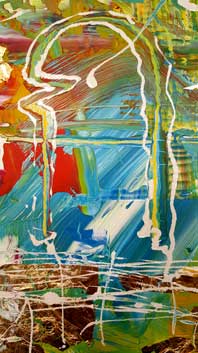 ......
......