LATEST WORK GALLERY 1 GALLERY 2 GALLERY 3 GALLERY 4 LARGE SCALE SMALL SCALE
COMPLETE COLLECTION BLOSSOM INSPIRED JAZZ INSPIRED WINDOW-PAINTINGS
You can now visit my home which has become my open studio or as I like to call it my Home Gallery Studio, just get in touch to arrange a visit any day or time your more than welcome.

Email art@martinbush.co.uk

Tel 07703231150

Or use the messenger button on the screen
How to purchase any of my paintings.
Simply just get in touch to discuss any painting you wish to buy or know more about

Visit my PRINT SHOP page here you can get a selection of my paintings in print form. If the painting you like isn't there then get in touch and I will added it so you can order away.

Happy shopping and any questions then just get in touch

Do subscribe for emailing and keep up to date of with offers and invertations to my exhibitions
Please join my mailing list and fill in your details below.
Be great to have you on board
Martin Bush Fine Art
art@martinbush.co.uk Tel 07703 231150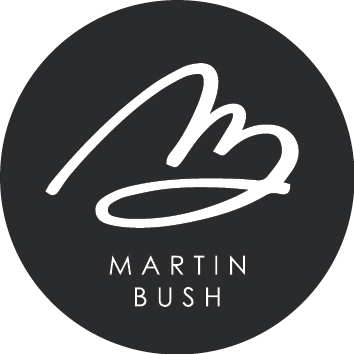 COPYRIGHT of all images on this entire website belongs to @ Martin Bush