Beach Temple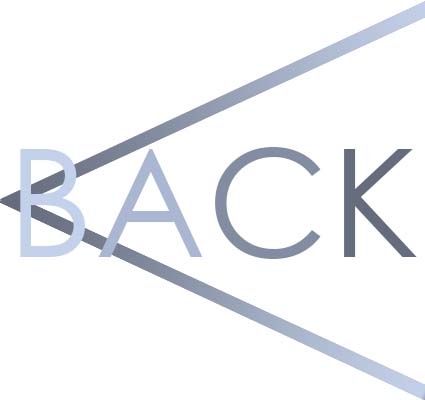 Acrylic, oil and Gold leaf on canvas 95cm x 95cm incl frame
have been working on this new fresh style entitled my "Jewel Temple Series 2017" and delighted with the use of gold leaf within the freshness of the colours .
Inspired by my many visits to Temples and the culture in Thailand.
£1,795.00

Wow the colours and detail in this one zings fizzes and simple draws you to look. Gold and Copper leaf flirt beautifully with the boldness of colour. Each time I painted one for this series I found something new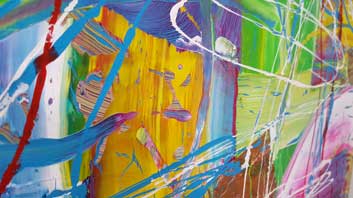 ......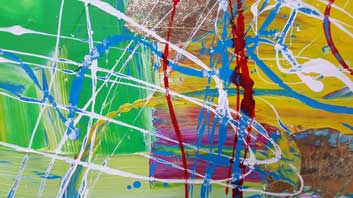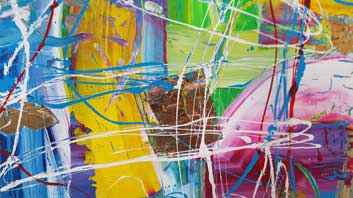 ......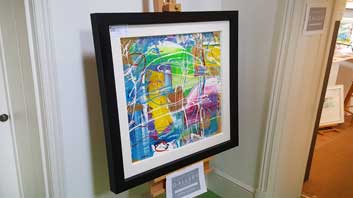 You can also purchase as a print and many other products available in my Print Shop