Kho-Khi Egg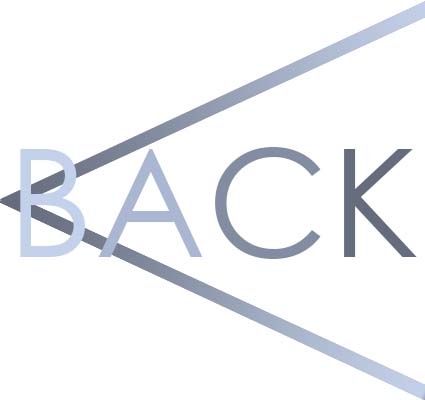 Acrylic, oil and Gold leaf on canvas
Measures 90cm x 90cm
This painting means so much to me after I visited our local Thai Temple and we discovered so much more with its connections to this world..
Its title Kho-Khi is the second letter in the Thai alphabet and means Egg and the symbolism within this painting seemed to be every where. As I paint in an almost meditative state of mind I don't make conscious decisions I just let the painting flow.
Hence when we discovered the symbolism of lotus leaves at the bottom of the painting and the Egg in gold leaf at the top and even a sitting Buddha below the painting we all found another level and poinience for this work.
You can now buy this painting from my shop