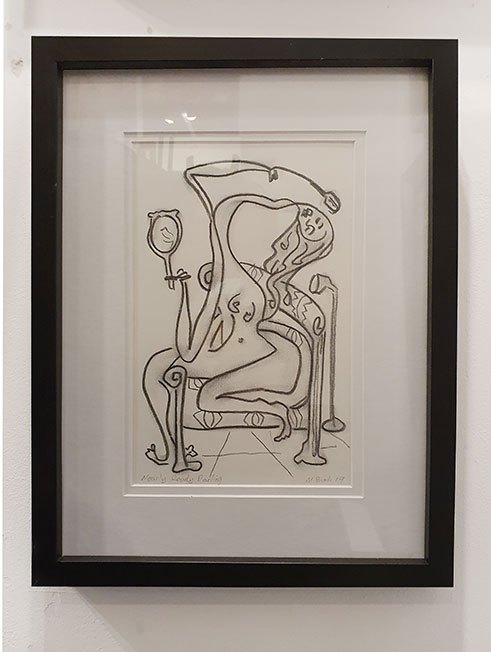 Charcoal Lady 2
"I'm nearly ready dear"
Each one of these is an original charcoal drawing on quality art paper.
I have been doing similar drawings over the past 20 years and they are very much apart of my stable as an artist crafted from what I call my signiture marks and flow out with no preconcived ideas. They simply morph from one to the other and become a new member of what is quite an extencive family. Probably in the region of 200 have been sold and each one is unique. In these more recent charcoals I have her reclining on furniture which I feel is a tribute to what my dagree is in as in Furniture Design so a nice linkage to my past.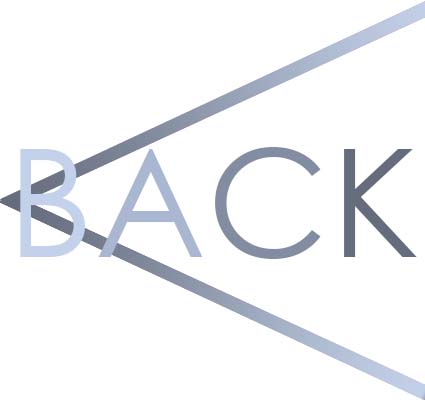 Charcoal on paper
Measures 34cm x 44cm
£195