Dreaming Fish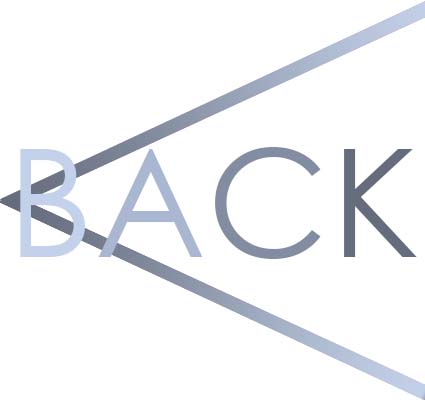 Acrylic and oil on canvas Measures 84cm x 84cm in this frame
Painted in 2016 and from the Beach Holiday Series the liveliness of colours and marks has a magical effect. Whimsical flowing marks intermingling with excitement I see it like a Fish Dreaming!
£1,450 with this frame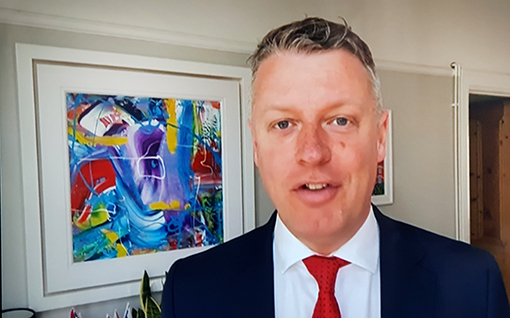 Luke Pollard MP in his home kindly using my painting as a backdrop and is helping to promote my art to all the viewers.
Luke has been using my art as his backdrop while we have been in lock-down since last March 2020 and there came the idea that perhaps a different painting was needed to give a little change as well as progress perhaps. So we agreed I could loan him another work to swap with the one he owns and so Dreaming Fish was the perfect exchange.

He is an avid supporter of our creatives here in Plymouth and we have had many discussions as well as projects that have been well supported by our local council and as of even the last few months there has been a lot of art activity going on in and around our streets of Plymouth.

Plymouth is becoming what I always wished for a hub for art and artists to grow and succeed making it their living which I feel as Luke does too a very important ingredient for a City to look its best.

Painting is still for sale so get in quick