Oriental Cherry Blossom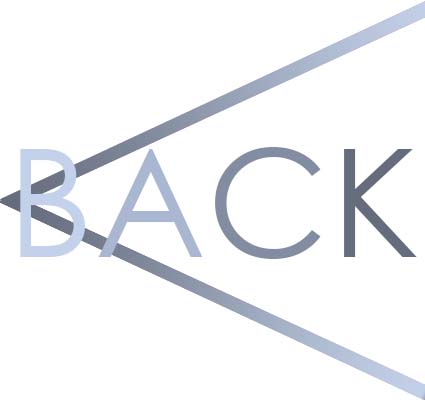 Oriental Cherry Blossom was inspired by the spring 2020.
As we went into lock-down we all felt something quite different in our world.
For me I just needed to find the positive within to create some art that perhaps helped people through these moments and now months of uncertainty.

These works were also inspired by our famous artist Damian Hurst who was also creating large canvases all about the blossom of spring so it was perfect to follow suit.
Acrylic and oil on canvas
Measures 177cm x 77cm with frame shown or if you prefer to buy this painting unframed it measures 150cm x 50cm
£4,250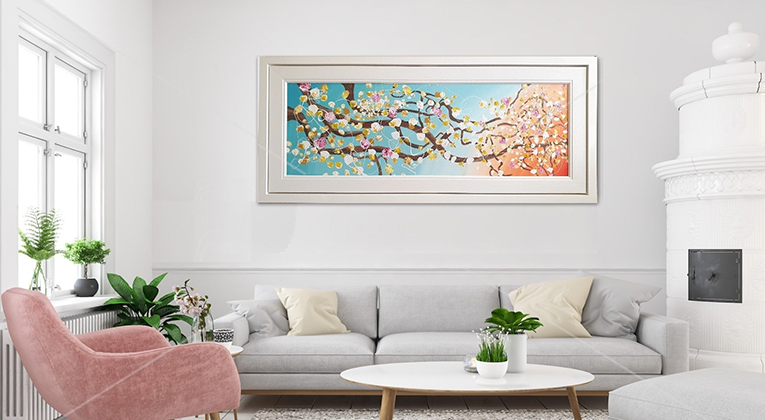 So is this the work of art you have been looking for then get in touch now.
If you like it but it is not quite right in size or colours then do get in touch and we can discuss a commission to fit your home perfectly.
You can also purchase this painting as a print with many sizes and options to choose from