Indulgence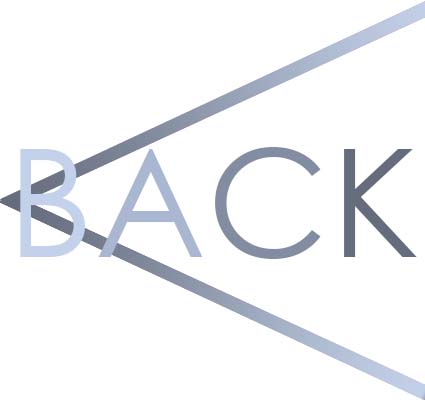 Acrylic on canvas 210cm X 210cm
POR
This is the second largest painting I have had the enjoyment to create and below you can see it in it's full glory on a wall from my 2007-8 exhibition in the Royal William Yard and where I have been artist in residence ever since.

If you wish to see it in the flesh then give me advance warning as it is in store right now but easy to bring out to show with notice.

As the name suggests this was a real indulgence to paint on this scale and I hope I can do more of this scale in the future as this is where my heart lies.

To give you the scale the painting is mounted on an 8 foot high wall